Hey!
I'm a Senior Interactive
Art Director & Motion Designer focussed on uniques identities and immersive experiences.
About Me



51 Sprints for Neue Institute
Art Direction, Design & Motion

A different take on data visualisation:
a run simulator that combines historical footage and
data from the 100m sprint finals as a starting point
to deconstruct the Olympic Games.

launch the website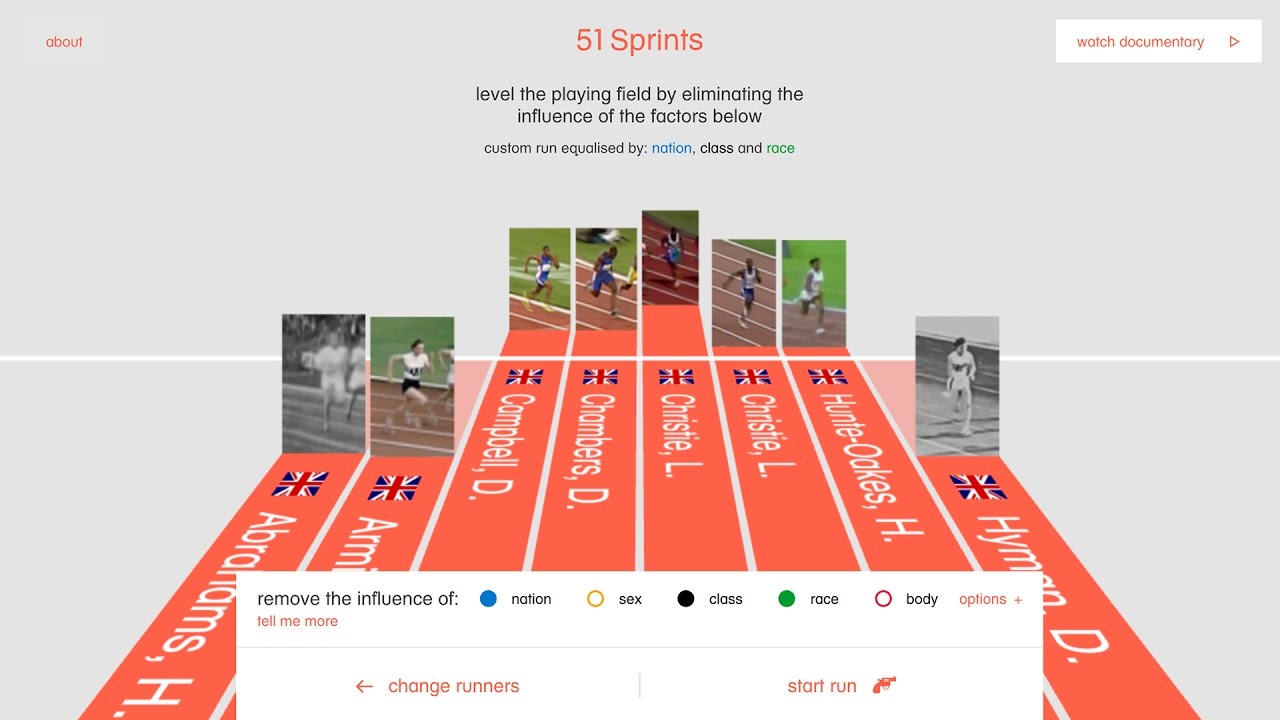 Hogan.com
Art Direction, Design
view the case study
hogan.com




Nike Infinite
Art Direction, Design & Motion
view the case study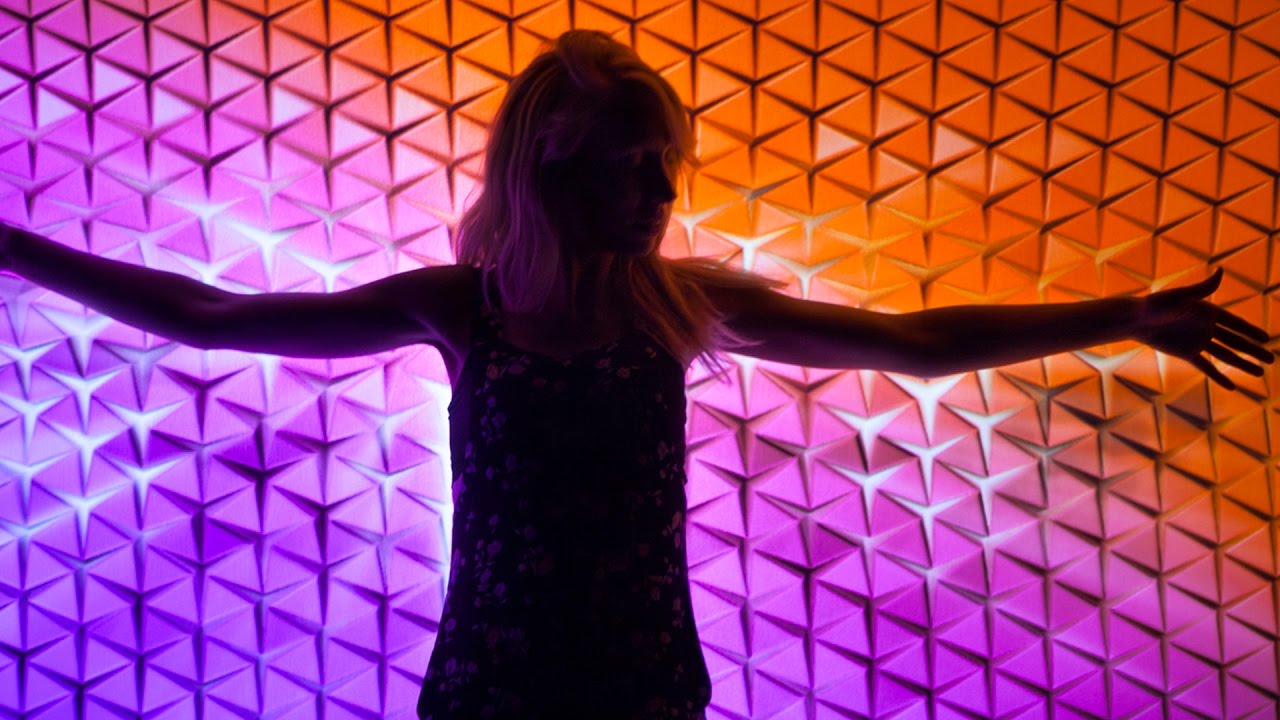 Hogan Club
Design & Animations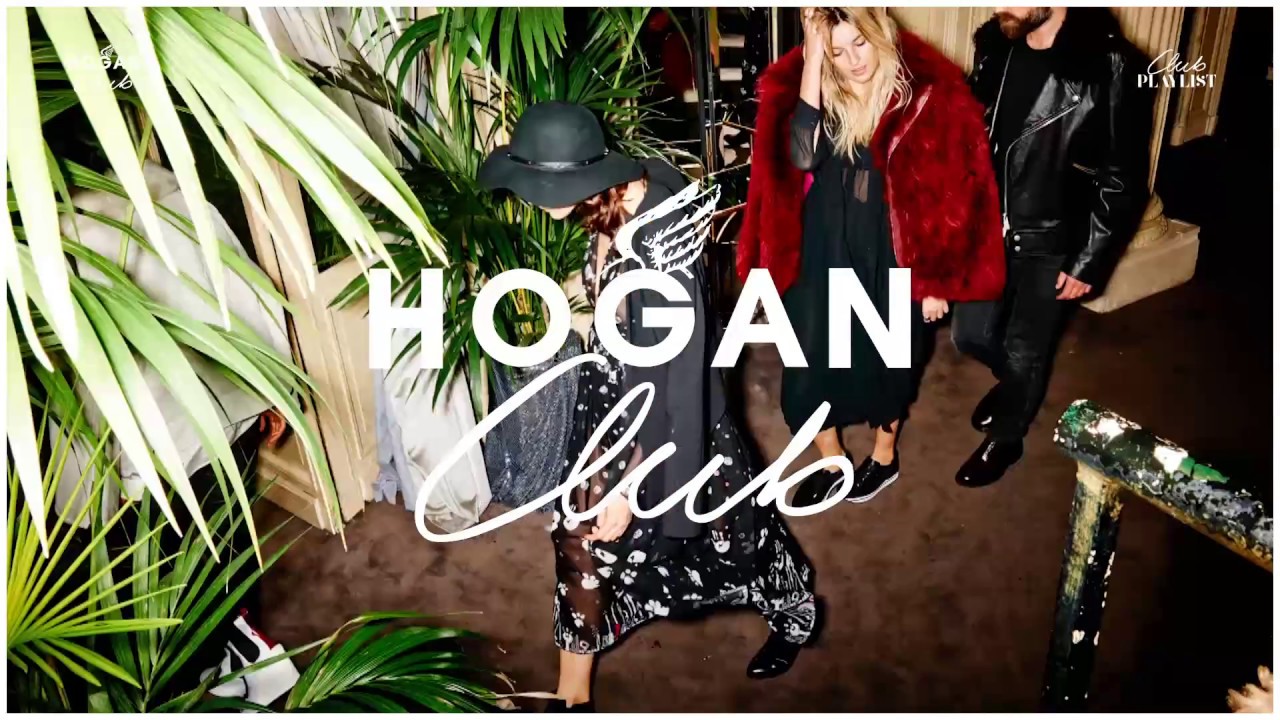 Nespresso U
Art Direction, Design and Motion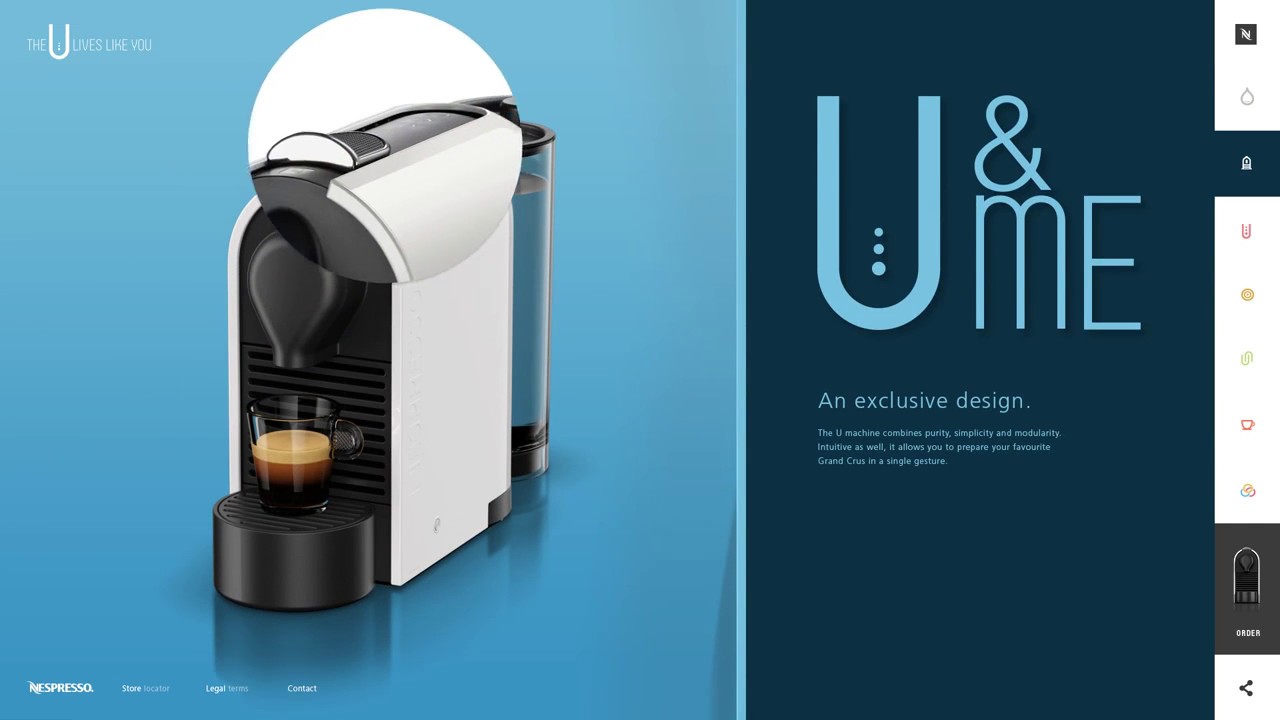 Awwwards Conference
Amsterdam 2016 - Conference talk "Make internet great again"





Hermes
Art Direction, Design & Motion
view the case study





Hogan Spring Summer 2015
Art Direction, Design & Animations





VOID : Pandora
Concept, Art Direction, Design, sound & code
Launch the experiment





Hogan Atelier
Shooting, Design & Animations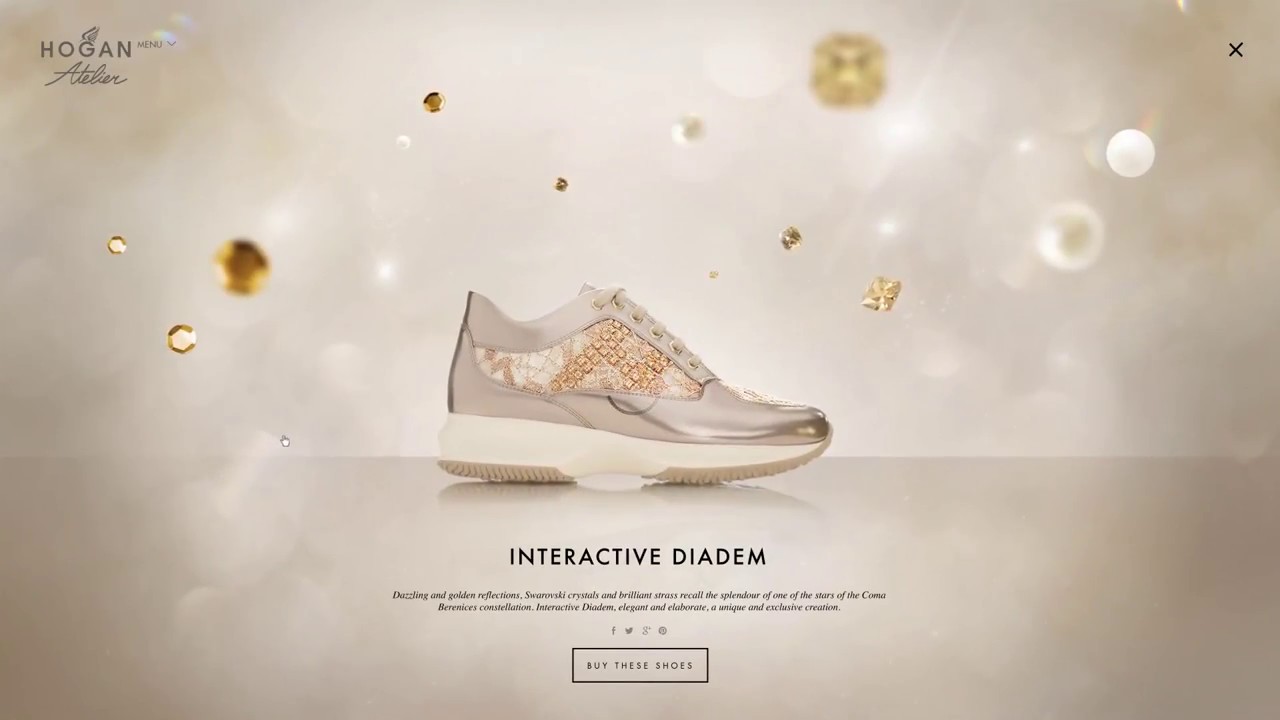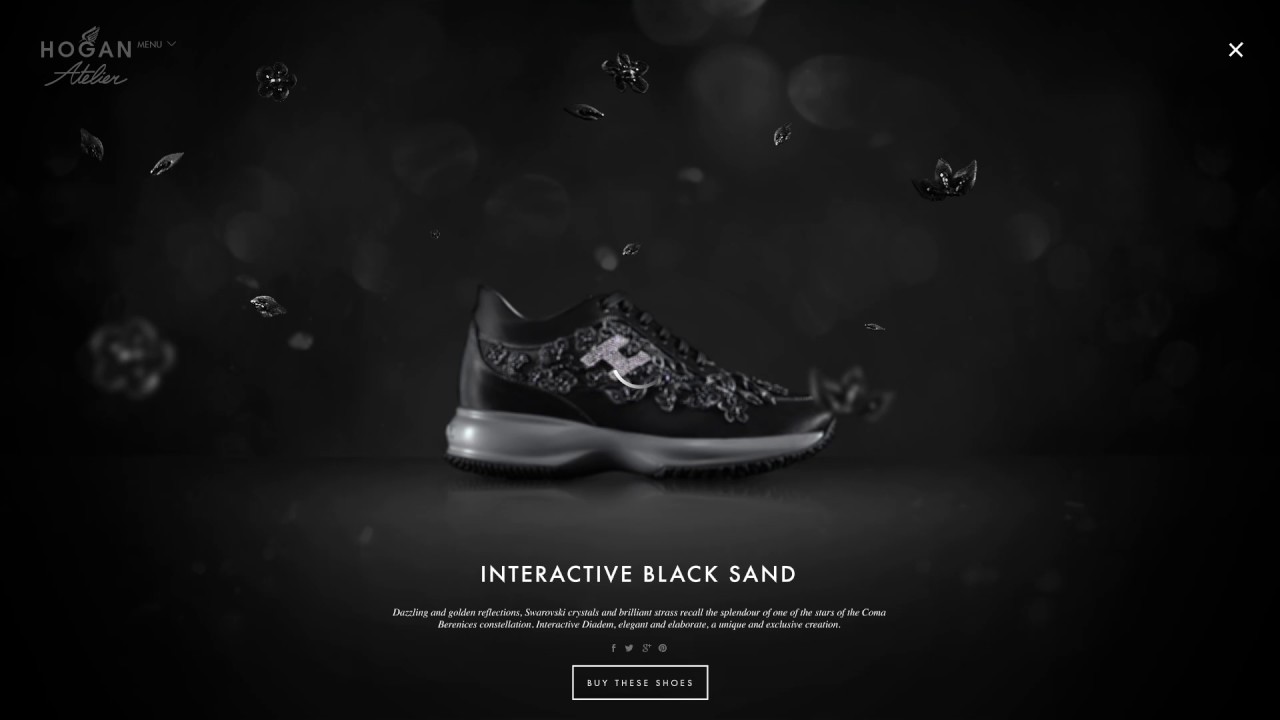 I remember
Concept, Art Direction, Design & Motion
view the case study
visit the website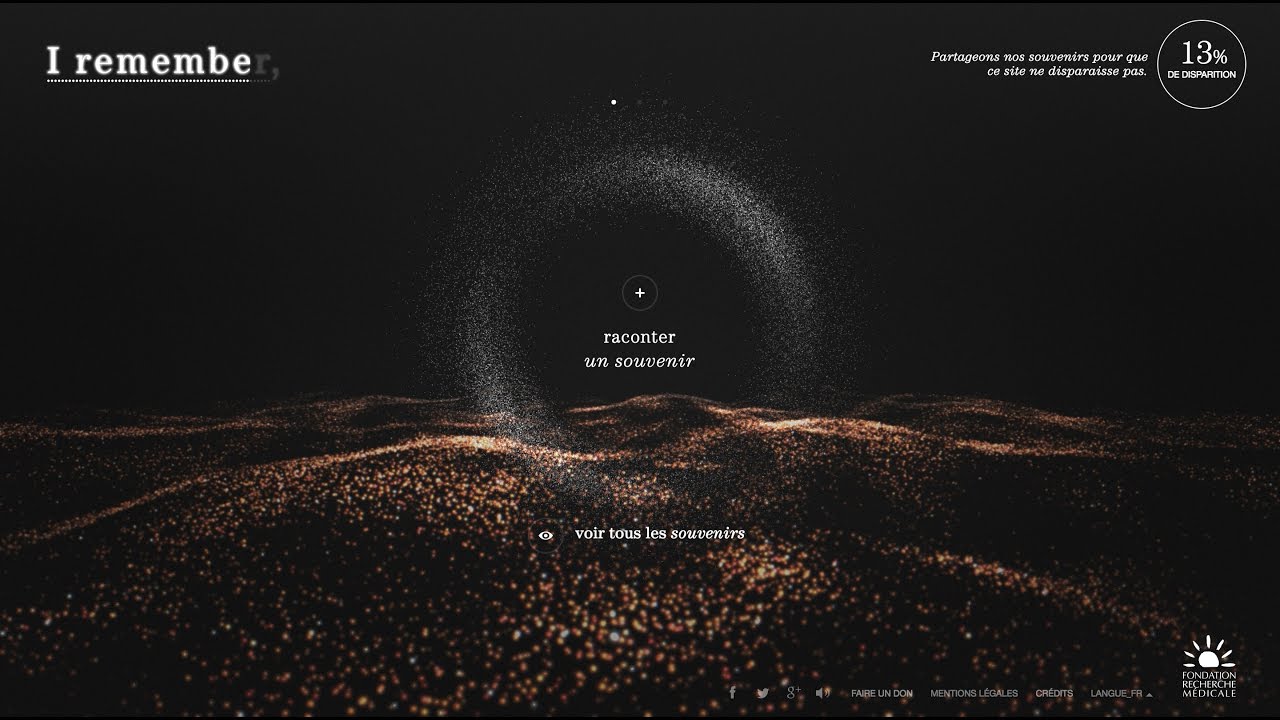 Nespresso Trieste & Napoli
Concept, Art Direction, Design & Watercolors
See the case study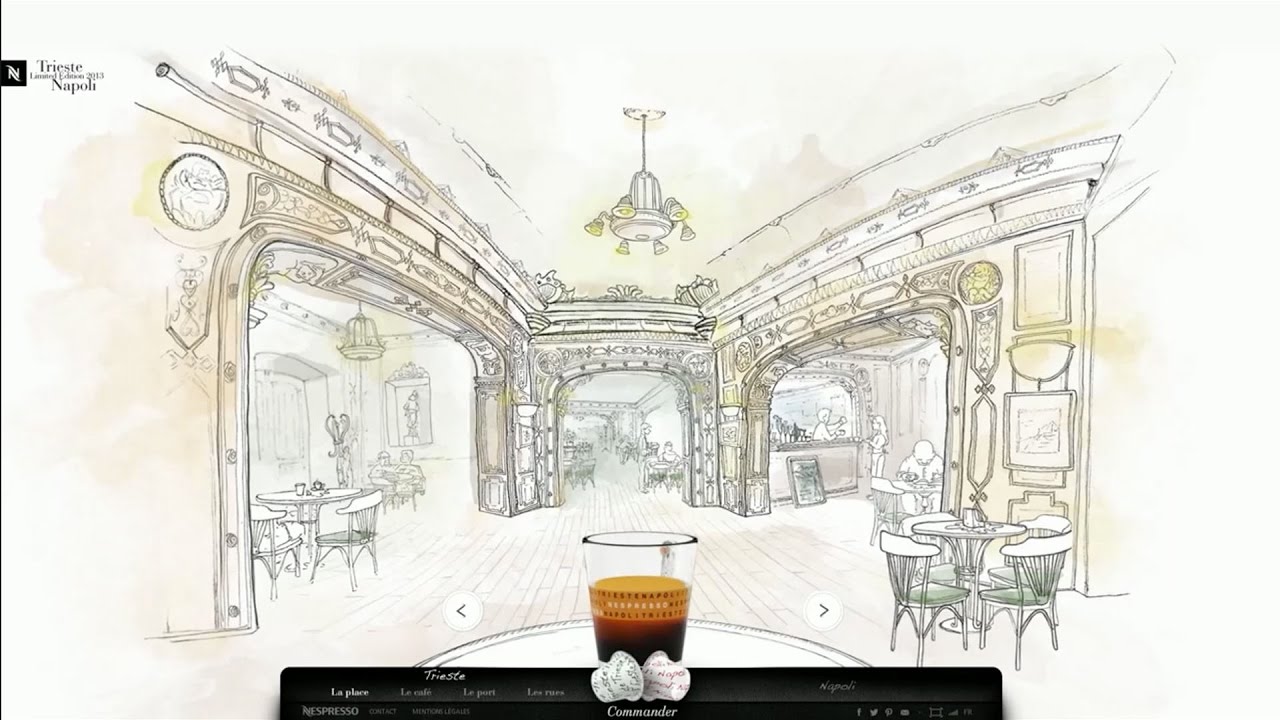 V o ID
Concept, Art Direction, Design, sound
Launch the experiment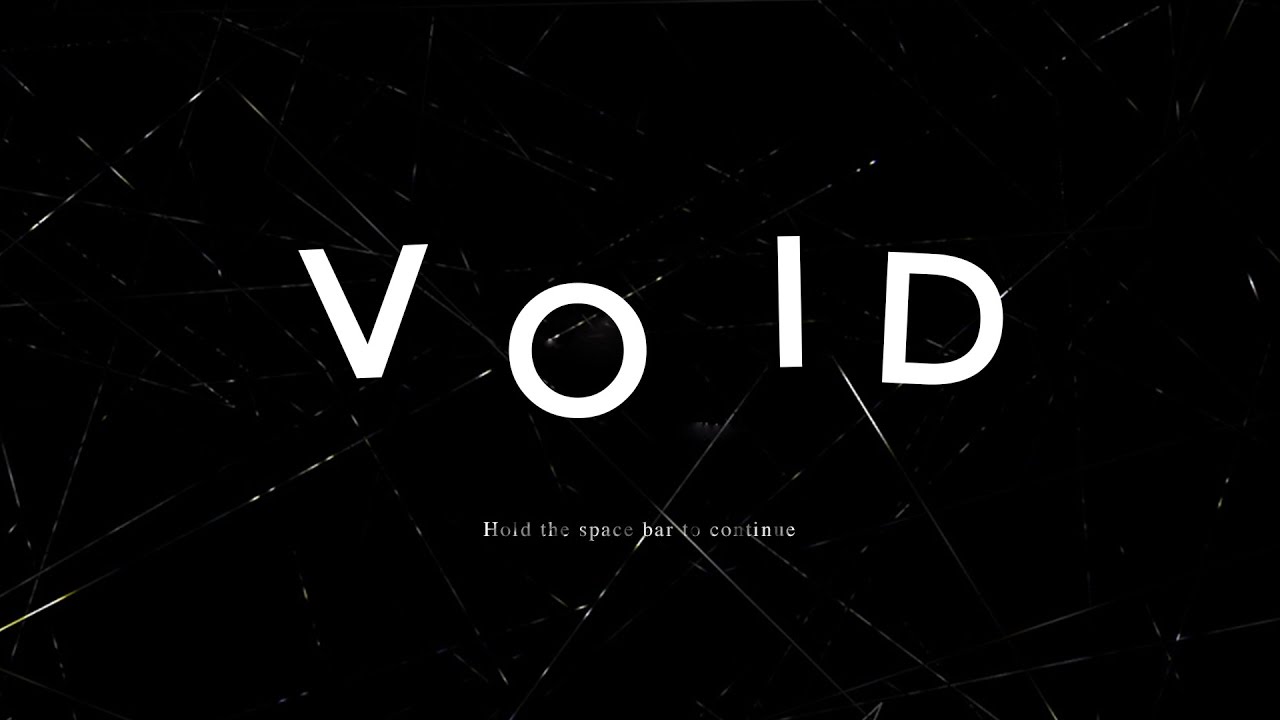 Dior Addict
Ideasation, Art Direction & Motion
view the case study
launch the website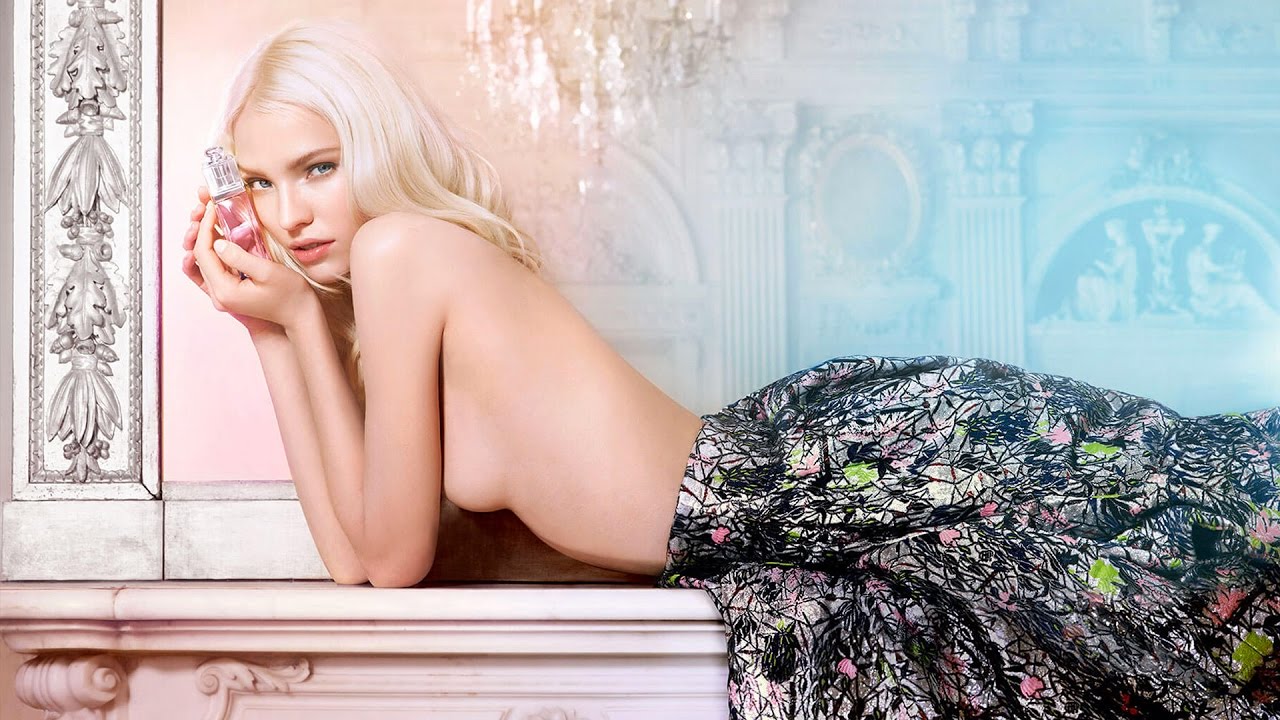 2 years with Jagermeister
Concept, Art Direction, Design, content creation
view the case study





Jagermeister 20|20
Design & Motion

When Dada meets Deadmaus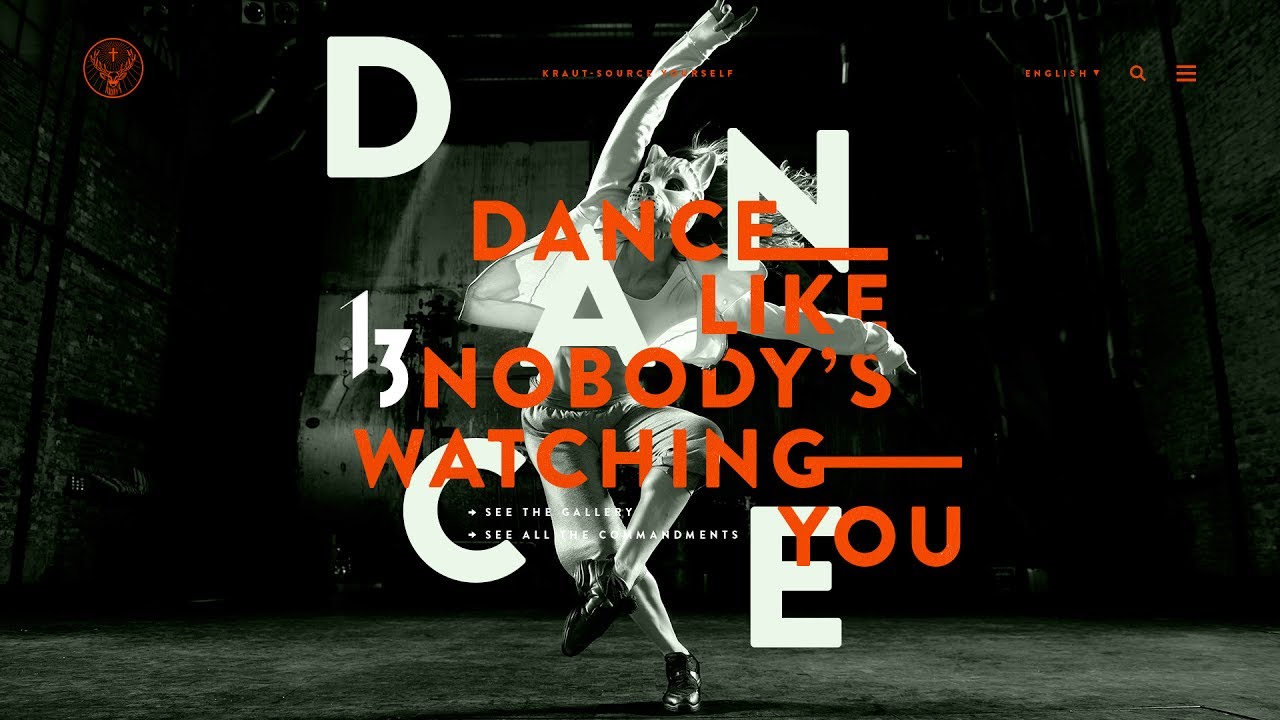 2 years with Nespresso
Concept, Art Direction, Design
view the case study





The erasable wall
Concept, Art Direction, Animations
view the case study





Andere Tijden
Interactive Design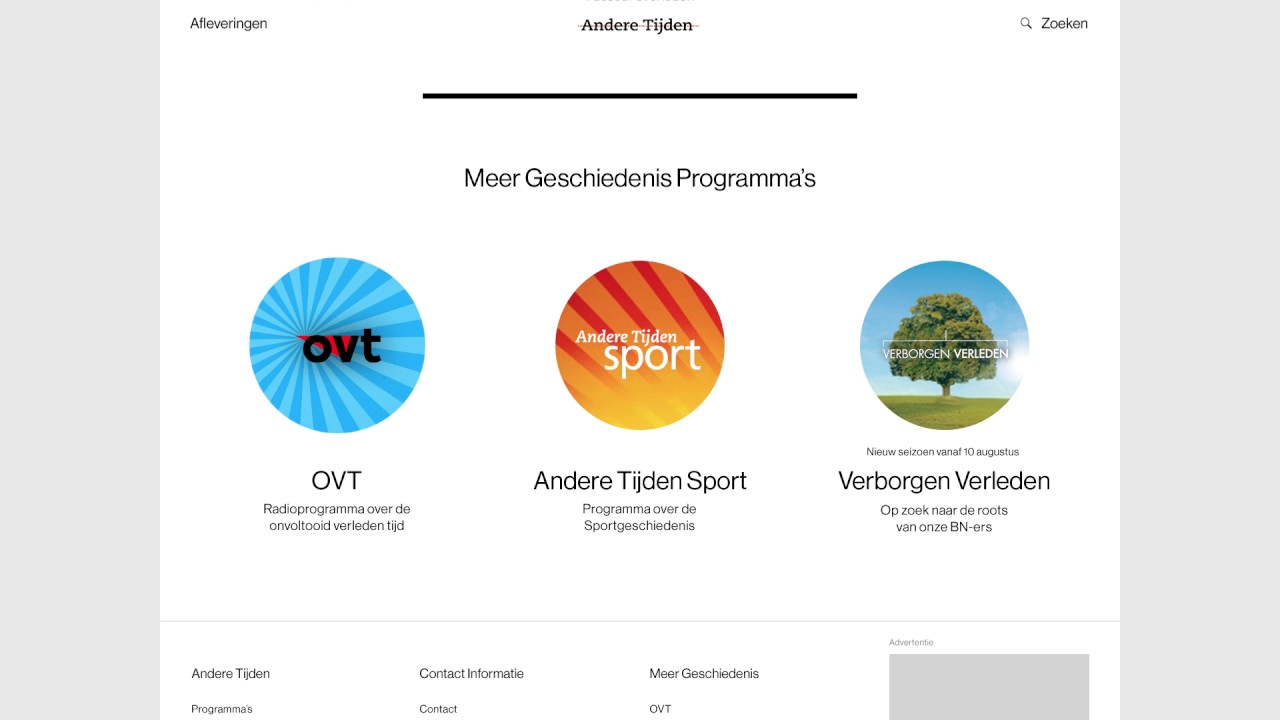 03 July's Apps Now!
Art Direction, User experience & Integration

Copyright Robin Gardeur 1989 - 2017